By: Stuart Goodwin
Published: 30th November 2016, 1:35am
Research explains the sudden cold spell.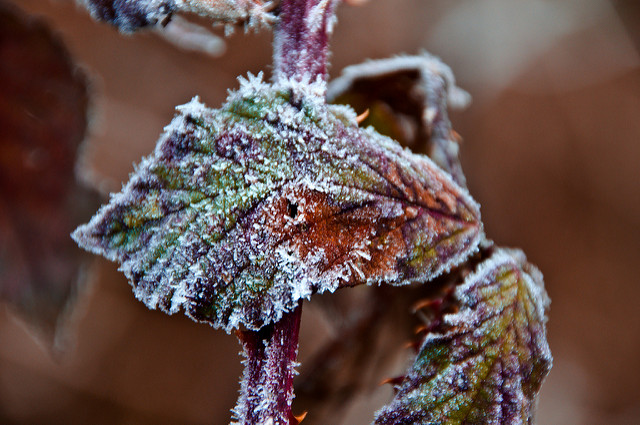 Baby it's cold outside.
A recent study by UK scientists in conjunction with the American Meteorological Society has been looking into what is causing the sudden cold spell that is gripping Britain.
After weeks of sifting through historical records and the latest state of the art satellite data the think tank came to the startling revelation that it is fecking winter.